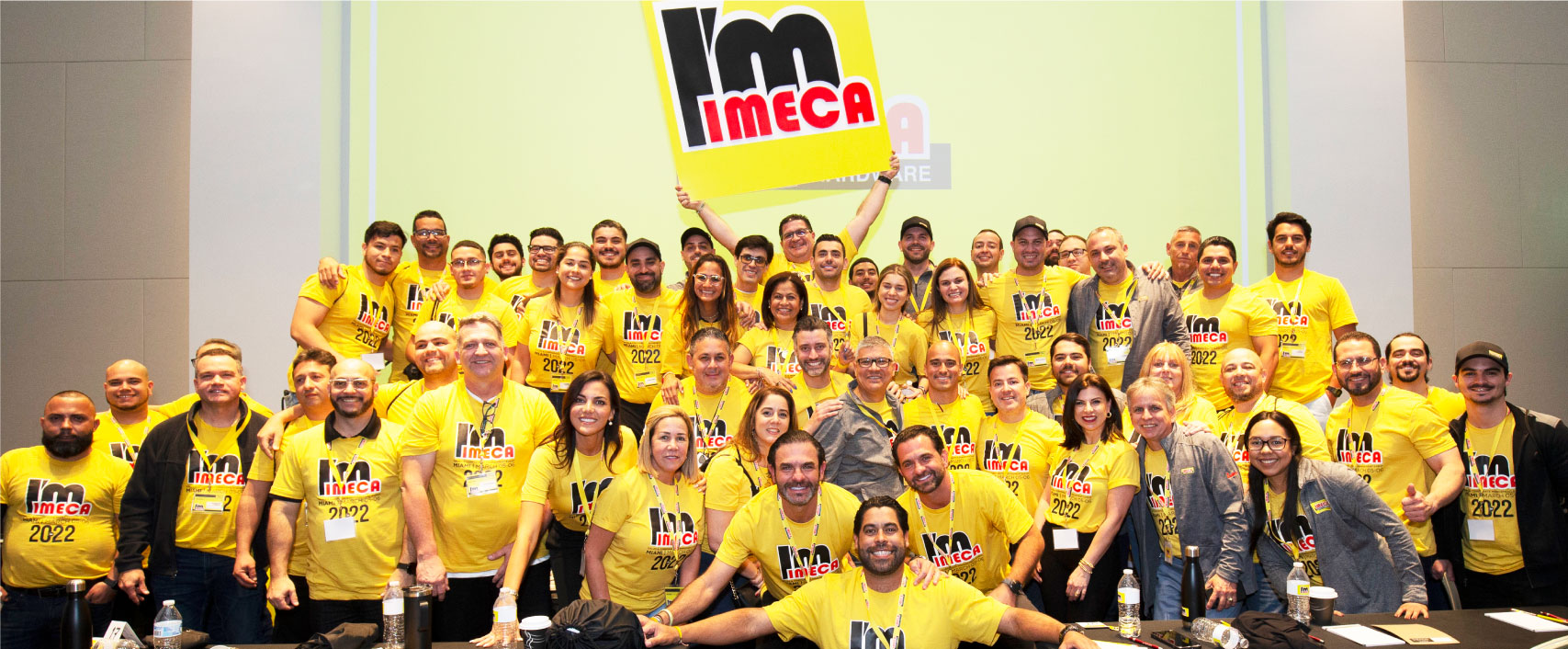 Be part of our community
Our mission is to become the best provider of home improvement materials in the country.
This objective has strong foundations in our best asset: the people of Imeca, who are not only our collaborators, but also their families, their interest and their growth as human beings.
We believe that personal and professional growth is related to business success and that these form a virtuous circle that impacts our clients and the local community.
We serve with passion, integrity and honesty, always going the extra mile.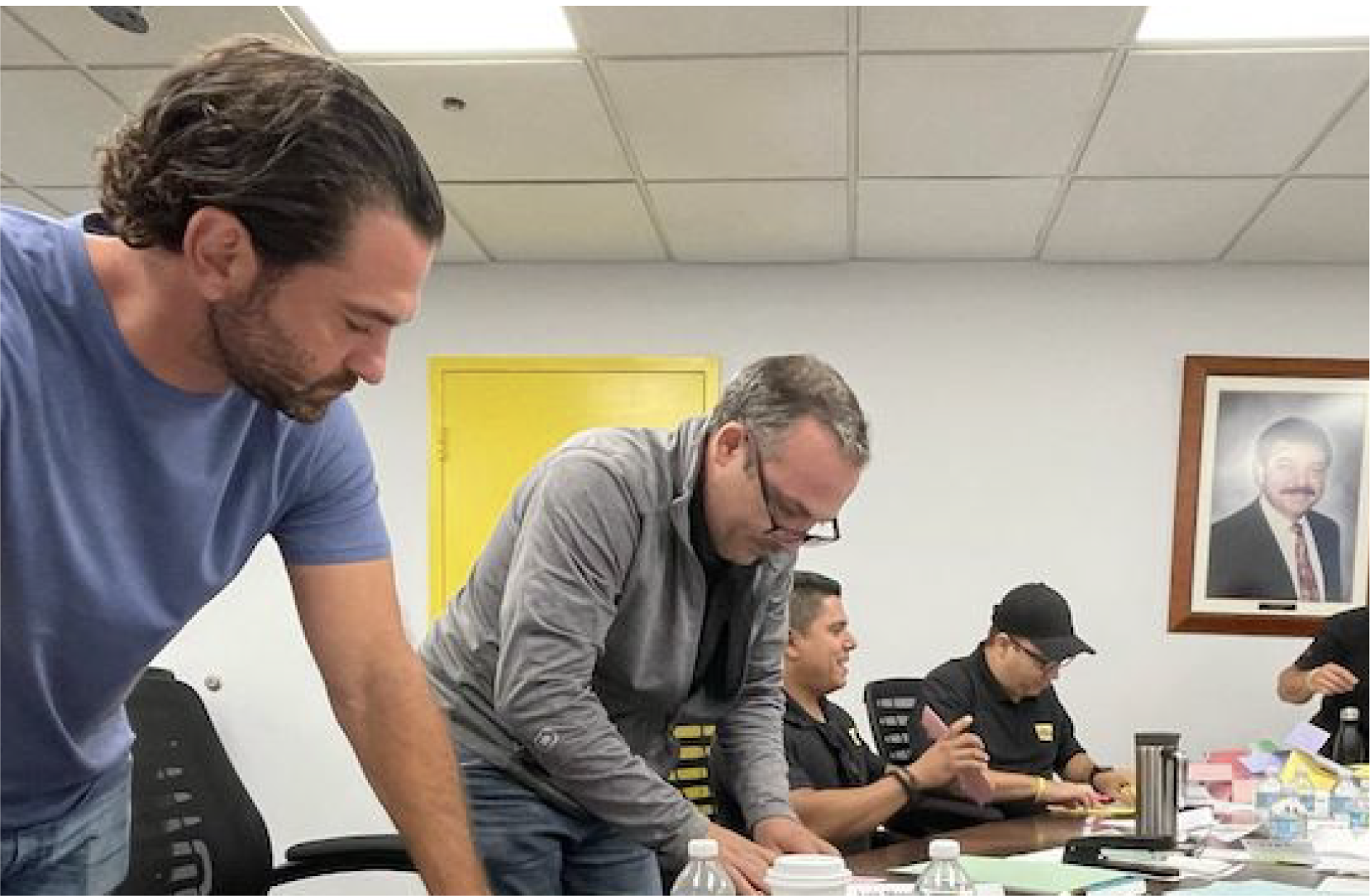 Imeca Process
All our suppliers are selected based on compliance with all regulatory standards for sustainability and the environment.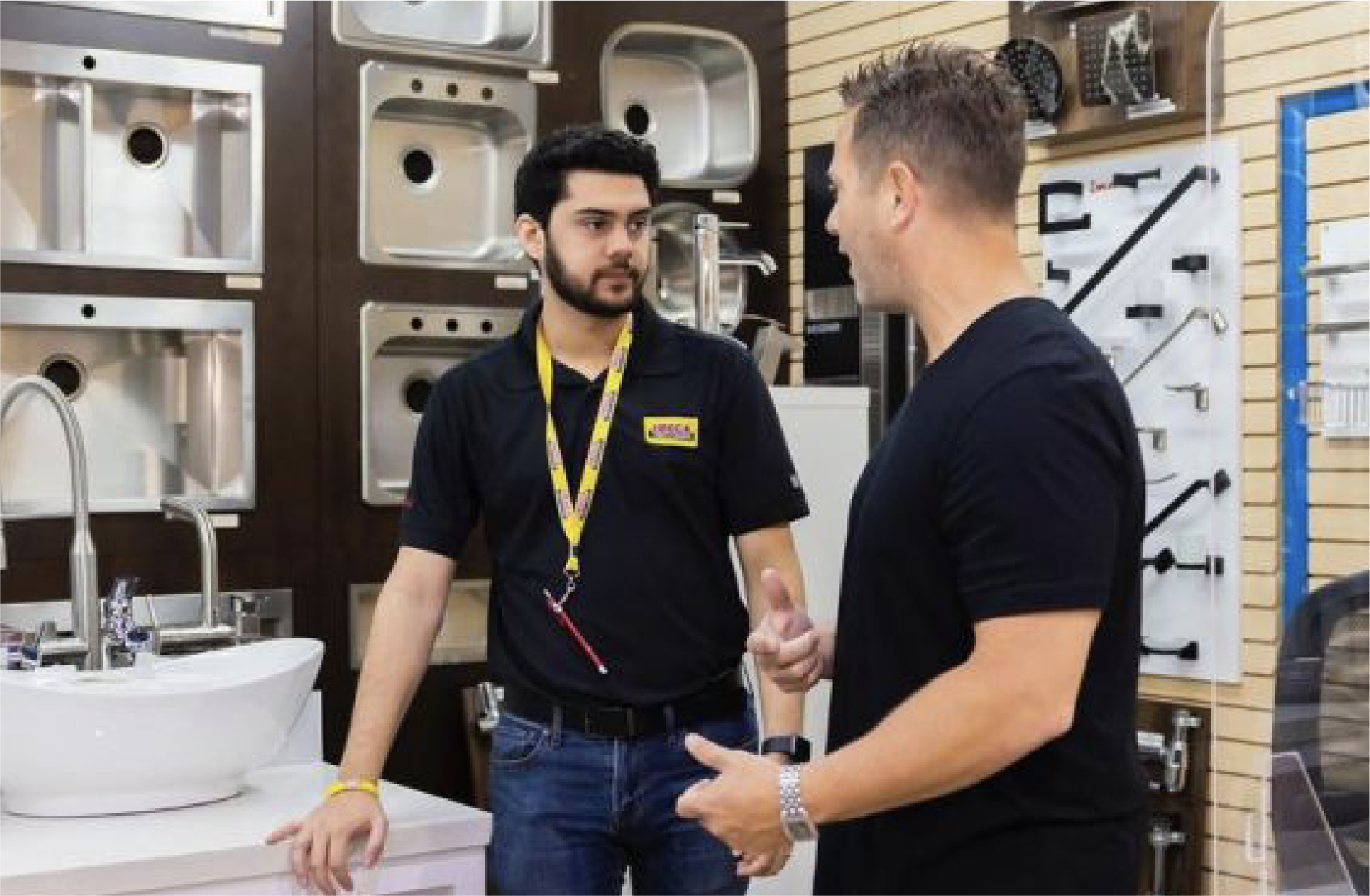 Serve With Passion
We partner with the American Red Cross in the Miami area to secure supplies for natural disaster issues.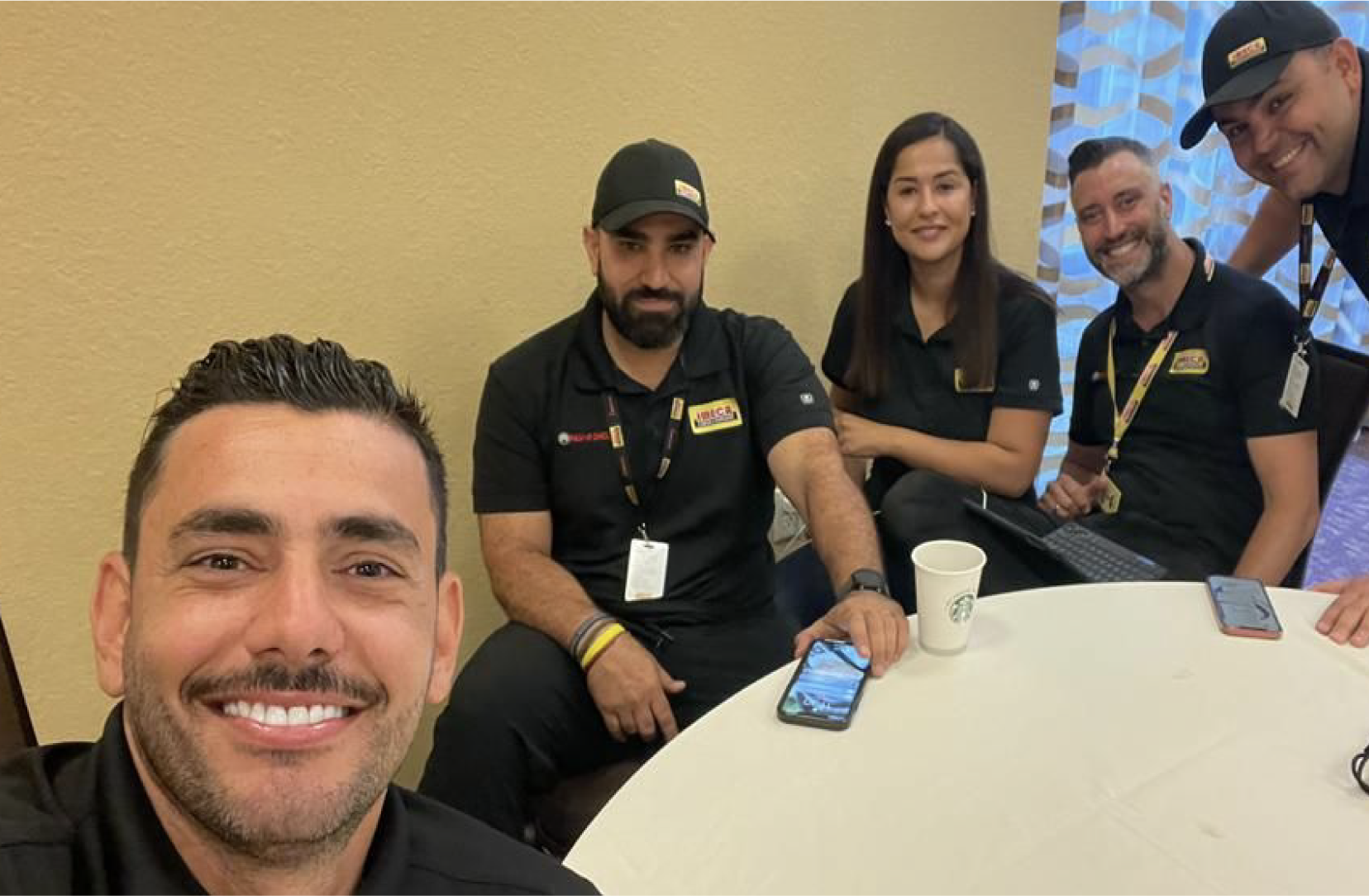 Join Our Community
As a large company, we understand the impact and benefits that we can generate in our community, which is why we get involved in .

Customer Service
Inside Sales
Full time - extra hours
Imeca South
19301 sw 106th Ave. Miami,
FL 33157
Driver
Driver Non-CDL
Full time – extra hours
Imeca Pompano
1790 Power Line Rd Pompano Beach,
FL 33069
Customer Service
Inside Sales
Full time - extra hours
Imeca Stirling
1320 1-A Stirling Road Dania Beach,
FL 33004
Driver
Driver CDL B
Full time
Imeca South
19301 sw 106th Ave. Miami,
FL 33157
Assitant Manager
Temporary
Imeca Doral
Cashier
Full time
Imeca South
Account executive
Corporate account
Sales
Imeca Doral
Account executive
Small Business
Sales
Imeca South