About IMECA Lumber & Hardware
Welcome to IMECA Lumber & Hardware, your trusted destination for quality lumber and hardware solutions. Since our establishment in 2002, we have been dedicated to becoming the premier specialty lumber and hardware company in the United States, with a strong presence in Florida and Georgia.
Our Mission
At IMECA, we strive to be the best in our industry, offering top-notch products and services to meet the unique needs of our customers. We are committed to providing exceptional value and building lasting relationships with our clients.
Our History
Founded in 2002, IMECA Lumber & Hardware has grown to operate 25 stores, with many more on the horizon. Our journey has been marked by a relentless pursuit of excellence and a commitment to serving the communities we call home.
Values and Philosophy
Quality: We uphold the highest standards in the products we offer, ensuring that our customers receive durable and reliable materials.
Responsibility: We take our environmental and social responsibilities seriously, working towards sustainable practices and contributing positively to our communities.
Consistency: Our dedication to consistency ensures that every interaction with IMECA reflects our commitment to excellence.

Products and Services
Discover a comprehensive range of high-quality lumber and hardware solutions at IMECA. From the sturdy reliability of plywood, MDF, and melamine to the sophisticated finishes of laminates and flooring, we provide a diverse selection to meet your construction and design needs. Enhance your projects with our extensive collection of mouldings, handles, drawer slides, sliding systems, and opening systems. Our commitment to excellence extends to every detail, ensuring that you find the perfect materials for your endeavors. At IMECA, we take pride in offering more than just products; we provide solutions to inspire and elevate your projects.
Brands We Trust
We proudly offer products from renowned brands such as Blum, Rev A Shelf, AGT, Lamitech, Wilsonart, Formica, Murphy, Rockshield, Timber Products, Arauco, Freud, Amerock, and many more. Additionally, explore our own trusted brands - Imex (hardware), Giorgia (flooring), and M4 (plywood and wood panels).
Community Involvement
At IMECA, we believe in giving back. Through sports, we actively contribute to both our internal and external communities. With over 10 teams participating in soccer, softball, golf, pickleball, beach tennis, and basketball, we aim to make a positive impact beyond the walls of our stores.
Thank you for choosing IMECA Lumber & Hardware. Experience the excellence that sets us apart.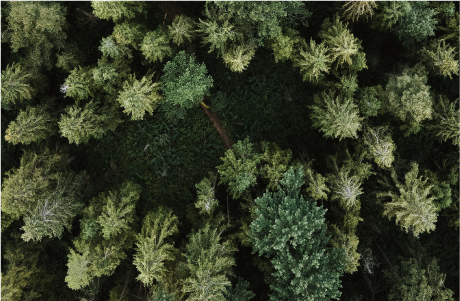 Sustainable Suppliers
All our suppliers are selected based on compliance with all regulatory standards for sustainability and the environment.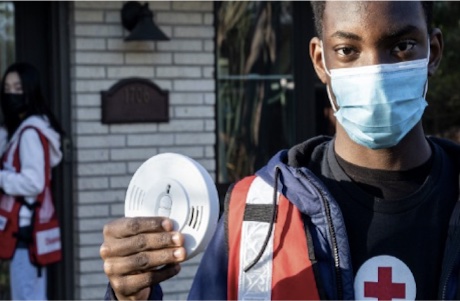 Red Partnership
We partner with the American Red Cross in the Miami area to secure supplies for natural disaster issues.
Community engagement
As a large company, we understand the impact and benefits that we can generate in our community, which is why we get involved in different areas and projects in the state of Florida.